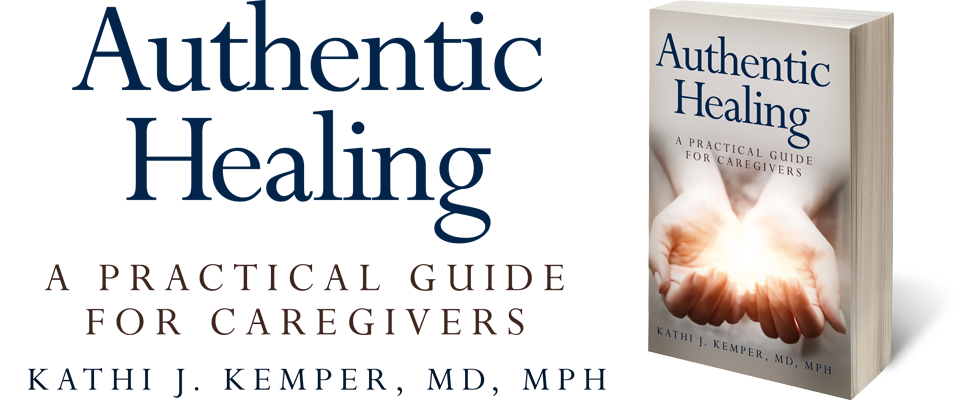 Authentic Healing
Authentic Healing provides practical wisdom for professionals and family caregivers who want to be more effective as a healing presence. The author brings her extensive experience at world class medical centers together with the art and science of healing in this easy-to-follow, step-by-step handbook.
Authentic Healing is divided into four common sense sections:
1. Answers to Basic Questions (Why Heal? Who are Healers? What is Healing? Does it Work?)
2. Preparation for Healing (Physical, Breathing, Emotional, Mental, Spiritual Practices and some basic anatomy)
3. Step-by-Step Guide to Healing Practices, Strategies and Techniques (to address stress, vitality, pain, etc. whether working alone or with partners)
4. Advanced Healing (Distant Healing, What to Do Between Sessions, Frequently Asked Questions)
The Resources and Index put everything you need at the tip of your fingers.